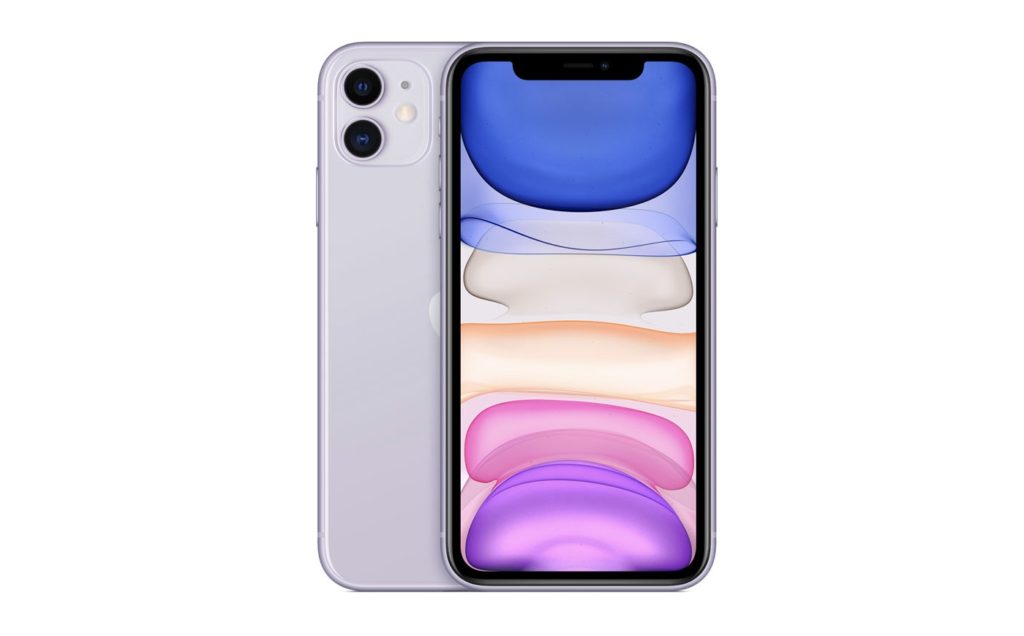 Every year Apple releases a shinny new iPhone model that catches the world's attention. While every one talks about the new iPhone's design and features there's another important thing that happens right after its release.
As soon as a new iPhone model is released the prices of older models drop. This is true for both refurbished iPhones as well as those selling as used on online marketplaces.
So if you are thinking of buying a new, refurbished or pre-owned iPhone 11, then there's a few things that you need to take into account before hitting that 'Buy it now' button.
iPhone 11: Is it still worth it?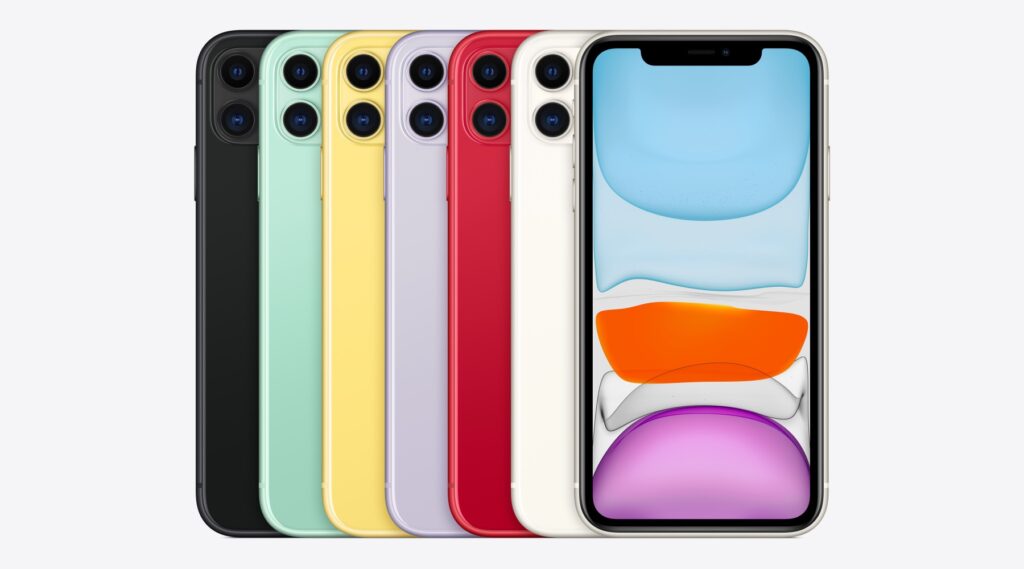 Before we discuss the drop in iPhone 11's prices, let's take a look at the device itself first and see whether you should buy it or not.
Released back in September 2019, iPhone 11 was a budget alternative to the flagship iPhone 11 Pro and iPhone 11 Pro Max. It features a 6.1-inch LCD display, A13 Bionic chip, dual-lens camera system on the back, glass and aluminium body, water and dust resistance, Face ID and more. iPhone 11 has of 4GB RAM.
iPhone 11 is available in six different color options including Red, Black, White, Yellow, Green and Purple.
iPhone 11 runs the iOS 15 and will be getting the new iOS 16 software update later this year. The device is also expected to receive all major software updates for at least next 2-3 years.
Looking at its specs, modern design, iOS 16's upcoming features and current pricing of the device buying an iPhone 11 at its low price is a no-brainer for anyone who is looking to enjoy most of iPhone's features at a fraction of the new iPhone's price.
iPhone 11 Current pricing and availability
When it comes to buying an iPhone 11 users have plenty of options. The first place that you should consider when purchasing an iPhone 11 is Apple's own website.
Apple still sells iPhone 11 at its stores, which means you can buy it directly from the manufacturer at a starting price of $499. This comes with peace of mind and reliable Apple warranty.
iPhone 11 won't be available at the Apple Store for long though as the company is expected to drop iPhone 11 from its lineup with the release of iPhone 14 in the fall. iPhone 12 is expected to take its place.
If you're looking to save money on an iPhone 11, consider purchasing a refurbished device. Back Market has expertly renewed iPhone 11s starting at under $300.
Keep in mind that not all marketplaces are equal. A used iPhone may be dirt cheap, but has it been repaired and tested by an expert? Check out the warranty and refund policy before you buy. Buying an expertly refurbished iPhone from Back Market gives you peace of mind since all devices come with a 1-year warranty, plus 30 days to get your money back if you change your mind.
When will iPhone 11 prices drop?
The release of iPhone 14 in the fall will have a significant impact on previous models of iPhones as prices are expected to drop for them.
Historically the prices of older iPhone models usually drop $100 – $120 with the release of new device. Just last year we saw price reduction in iPhone 11's price from $599 to $499. That's on Apple's website though, which sells iPhone 11 at a higher price than it is available on some third-party retailers.
When buying used or refurbished iPhone 11, which is selling for $347 in refurbished condition may not see a drop that big however savings will still be significant.
We expect iPhone 11's price to drop anywhere around $40-$80 with the release of iPhone 11. These are significant savings considering the price of such devices is in the range of $300-$350.
So to answer our main question, the prices of iPhone 11 will drop after the release of iPhone 14, which is expected to launch in September 2022.
If you are about to buy an iPhone 11, then we recommend that you wait for a couple of more months and get a better deal by the end of September or in October 2022. The best part about buying refurbished though is you don't need to wait to save a lot of money! If you need a phone before the price of iPhone 11 drops, shop for a renewed device instead.
Disclosure: iOSHacker may receive a commission if you purchase products through our affiliate links. For more visit our privacy policy page.