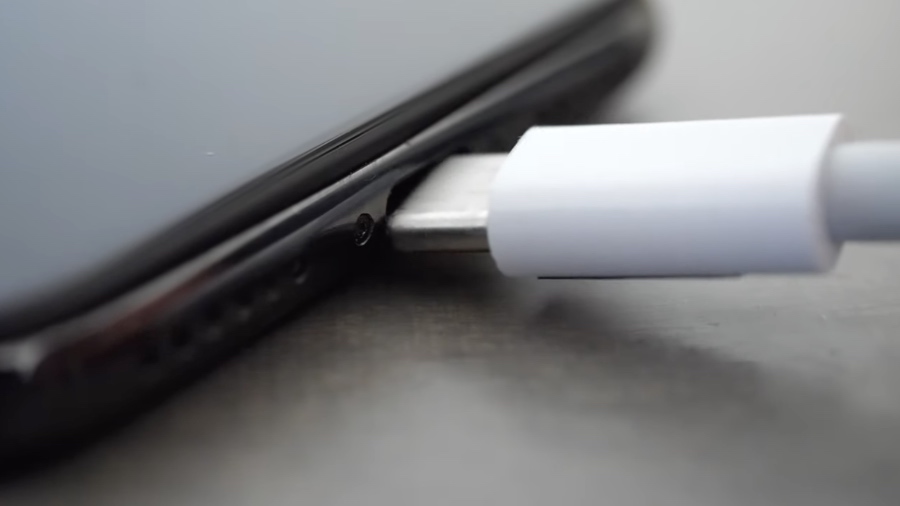 After claiming that USB-C port will be making its way to the iPhone with the release of iPhone 15 in 2023, analyst Ming-Chi Kuo is back with more USB-C related claims.
According to the reliable analyst Apple will be bringing USB-C ports to its popular lineup of accessories in the foreseeable future.
The future models of Apple's widely popular AirPods, Magic Keyboard, Trackpad, Magic Mouse and MagSafe battery would make the switch to USB-C while ditching Lightning port in the process.
The report comes just a few days after Kuo claimed Apple will finally bring USB-C port to iPhone in second half of 2023 with the release of iPhone 15.
Kuo has also said that Apple is switching iPhone to USB-C instead of making it completely portless due to limitations of wireless technologies and 'immature MagSafe ecosystem'.
In the past we have heard rumors that Apple will make the iPhone portless and only offer wireless charging in the future instead of switching it to USB-C. However Kuo claims wireless technology limitations have compelled the company to transition to USB-C instead.
iPhone 15 is expected to release in September 2023, and we will see the release of iPhone 14 lineup before that.
iPhone 14 Pro and iPhone 14 Pro Max are expected to be major releases with Apple getting rid of the traditional iPhone notch in favor of a new pill and hole design.
Other features of iPhone 14 Pro include 48-megapixel rear camera, improved front camera with AutoFocus and improved aperture, and 120Hz display across all models 4 models.