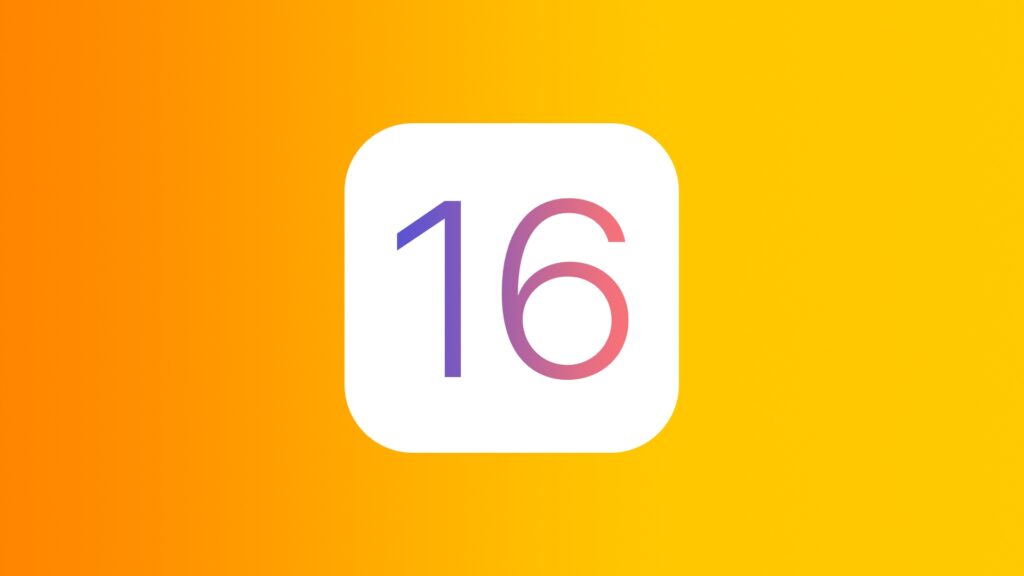 Apple has recently stopped signing iOS 16.0 and iOS 16.0.1 software updates. This means it is no longer possible to downgrade from iOS 16.0.2 to these operating system versions and you can no longer restore your device and install iOS 16.0 or iOS 16.0.1 on it.
Apple had released iOS 16.0 on September 12 while iOS 16.0.1 was released two days later exclusively for iPhone 14 models. Now that Apple has stopped signing these versions users can only update their device to iOS 16.0.2.
While iOS 16.0.2 is the only publicly available version of iOS 16 that is still being signed those who are looking to downgrade from iOS 16 to iOS 15 can still do so using our guide.
Apple is still signing iOS 15.7, which it had released along with iOS 16.0 on September 12, making it possible for users who are unhappy with iOS 16 to go back to iOS 15.7.
Right now those running iOS 16.0, iOS 16.0.1 or iOS 16.0.2 can downgrade their device to iOS 15.7.
It is unclear for how long Apple will continue signing iOS 15.7 however as of right now downgrades are possible with the help of iTunes and Finder.
Remember if you have an iPhone 14 device, then it is not possible for you to install iOS 15.7. iOS 15.7 downgrades are only available for iOS 15 supported devices iPhone 13 models or older.