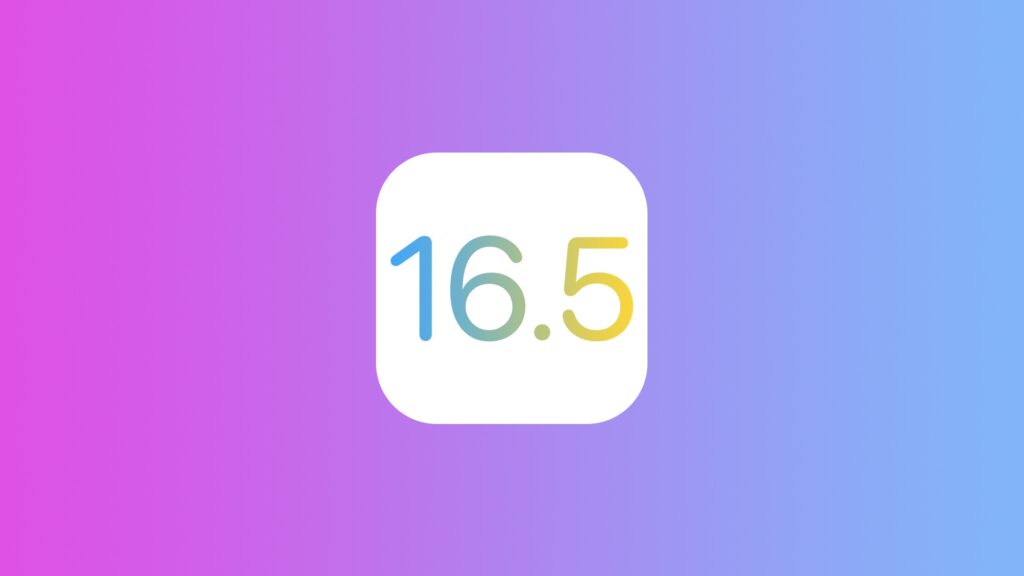 As we are expecting Apple to launch iOS 16.5 and iPadOS 16.5 to the public this week, the company has released the second iOS 16.5 Release Candidate to beta testers. The RC 2 of iOS 16.5 is available to both developers and public beta testers.
Apple had released the first iOS 16.5 Release Candidate last week, and today the company has seeded a new Release Candidate, which carries a different build number than the previous week's release. The build number for today's release is 20F66.
With the release of iOS 16.5 and iPadOS 16.5 RC 2 we can expect Apple to release the update for the public tomorrow on Tuesday or Wednesday. Apple has already announced that it will be launching iOS 16.5 for everyone this week.
As we detailed in our earlier post, iOS 16.5 is a minor update however there are some minor changes that have been introduced in this release. This includes new Pride Celebration wallpaper, new Sports tabs for Apple News, and more.
In addition to iOS 16.5 RC 2 and iPadOS 16.5 RC 2, Apple also released macOS 13.4 RC 2 yesterday.
We will update you when iOS 16.5 is released for the public so stay tuned.