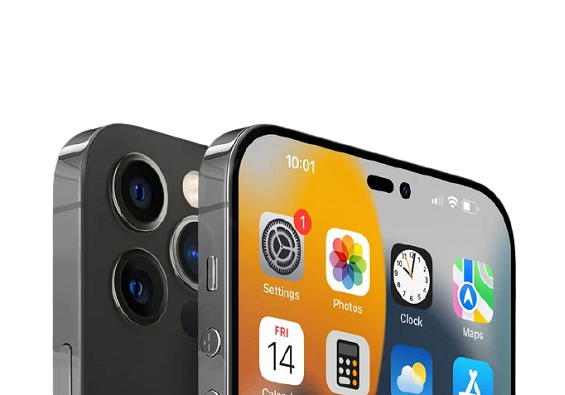 Apple could finally be bringing Always-On Display feature to iPhones with the release of iPhone 14 Pro and iPhone 14 Pro Max devices.
If this happens, then iPhone 14 Pro will be the first ever iOS device to feature an always-on display and join Apple Watch as the only other device to sport this feature.
The news comes from Mark Gurman's Power On newsletter for Bloomberg. In his report Gurman says iOS 16 builds that will be released in the future will have the always-on lock screen, which will display useful information such as time etc on the screen without requiring the user to fully turn on the screen.
This will be similar to how newer models of Apple Watch display time and other information through a dimmed watch face.
iPhone will take advantage of the always-on display feature by turning down frame rate on the lock screen. This is possible due to the LTPO TFT panels on the new iPhones.
Gurman says the always-on display feature will be an iPhone 14 Pro and iPhone 14 Pro Max exclusive and will not be available on iPhone 14 and iPhone 14 Max devices.
The feature will also not be given to older models that includes iPhone 13 Pro and iPhone 13 Pro Max as a result of a software update even though technically they might be able to support it.
iPhone 14 Pro is turning out to be a major upgrade over its previous generation with rumors suggesting Apple will replace the traditional notch with a new hole + pill cutout. Combine that with always-on display feature, rumored 48-megapixel rear camera, AutoFocus and f/1.9 on front camera and A16 chip and we have got hell of an upgrade planned for the pro iPhone.