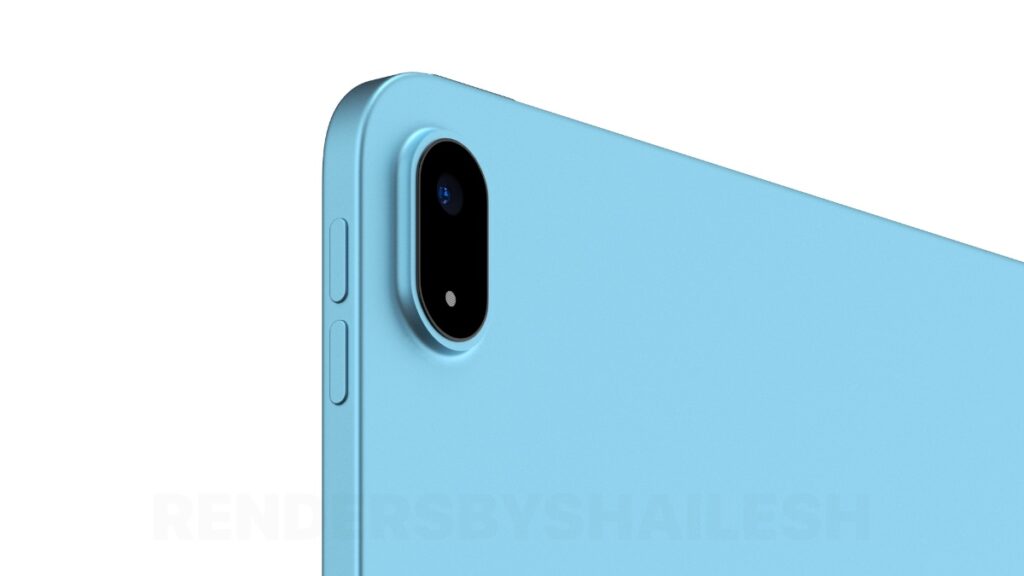 Just yesterday iPad 2022 CAD Renders appeared on the web showcasing the alleged design and dimensions of the upcoming 2022 budget iPad.
Just a day has passed since the release of those renders, and today designer @Shaileshhari03 has published his take on what the 2022 iPad could look like based on those 3D renders.
The renders imagine a device that looks very similar to today's iPad Air 5 and highlights the flat edge design. The device is also seen with slightly raised camera module, which features a single rear camera and an LED flash. If a flashlight is added, then this would be the first budget iPad to have an LED flashlight on the back.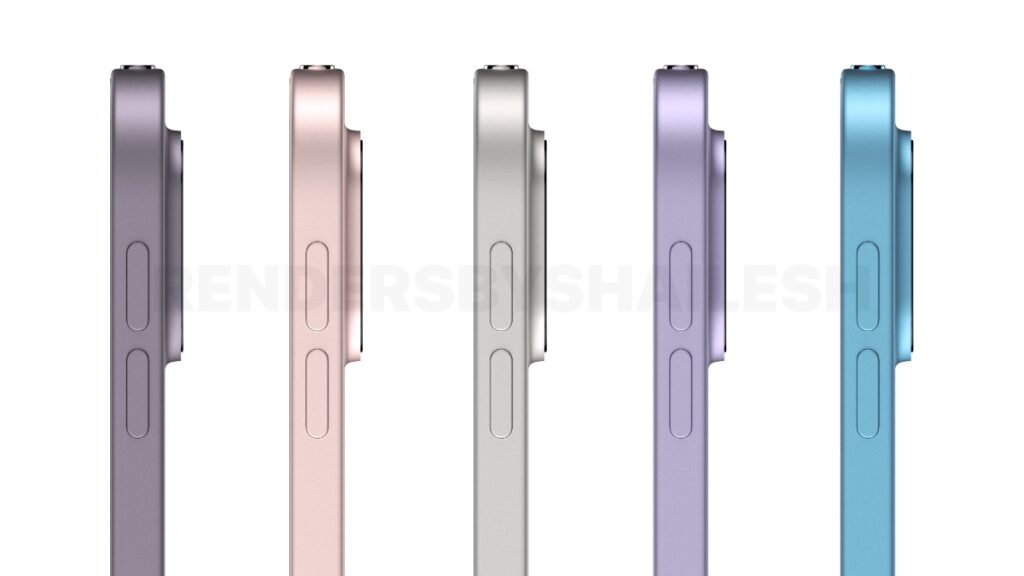 The designer has created the 2022 iPad in 5 different colors, which all look pretty good.
On the front of the device we can see the home button and a screen that unlike iPad Pro and iPad Air lineup does not got edge to edge or have a symmetrical bezels on all sides. Due to the presence of home button we are getting an iPad a thick chin and head while both sides remain thin.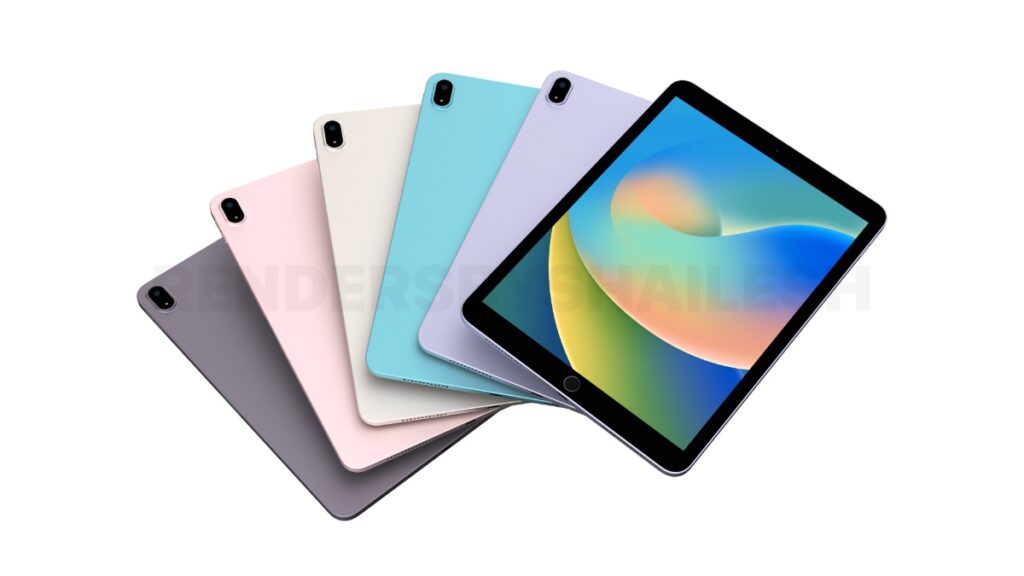 Apple is expected to launch the redesigned 2022 iPad in September. Last year's 2021 iPad came out on September 24, so we expected this model to launch in the same month as well.
Apart from featuring a modern flat edge design with home button we can expect this new model of iPad to have a USB-C port, Apple Pencil 2 support and addition of LED flash on the back.
Along with iPad Apple is also gearing up to launch the iPhone 14, whose price is rumored to remain the same as last year's model.