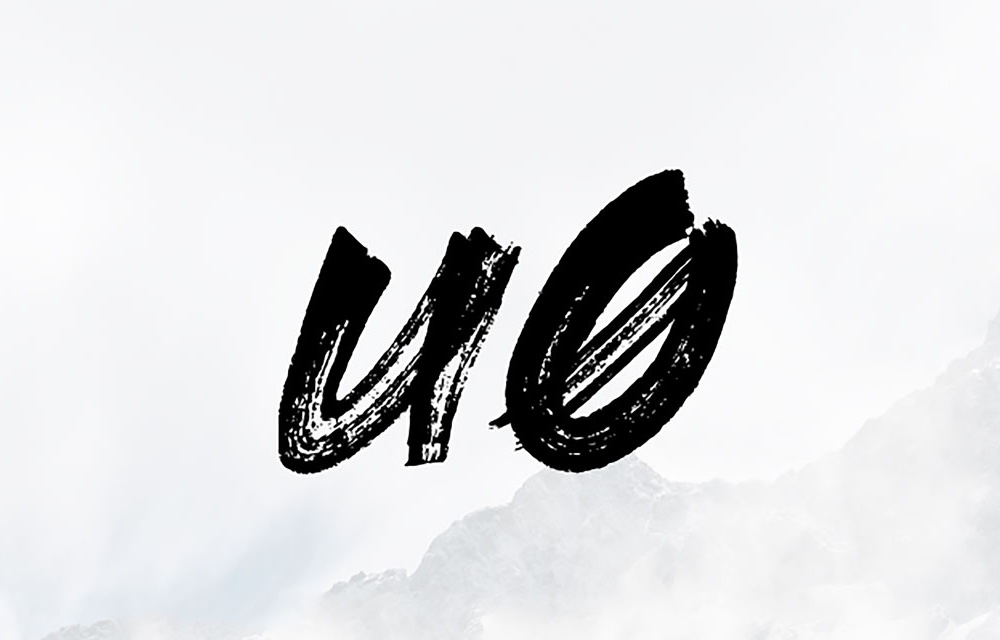 Ever since the release of cicuta_verosa kernel exploit the focus of discussion surrounding the iOS 14 jailbreak has been around the Odyssey14 jailbreak by CoolStar. This is because the security researcher who released this particular exploit specifically named CoolStar and his Odyssey jailbreak in the GitHub write-up, giving him permission to use this exploit in the development of an iOS 14 jailbreak.
CoolStar too responded positively to the release of cicuta_verosa kernel exploit announcing he is working on a new jailbreak tool dubbed as Odyssey14, which will enable iOS users to jailbreak all devices running up to iOS 14.3 and iPadOS 14.3. This would include the new iPhone 12 series.
While jailbreak community's focus was on the Odyssey14's development it looks like unc0ver jailbreak developer Pwn20wnd has also been working in the background.
Today Pwn20wnd came forward with a major news saying he is working on an iOS 14 jailbreak based on the developer only 'Pre-Jailbreak' by researcher pattern-f.
The Pre-Jailbreak by pattern-f is an advanced jailbreak that is meant for security researchers only. However it looks like Pwn20wnd has used the pre-jailbreak and turned it into a jailbreak that is suitable for normal users.
He touted the development of his jailbreak by announcing "Cydia is looking good on iPhone 12 Pro Max".
Pwn20wnd further announced that system wide tweak injection is fully working on A14 chip. This is a major news and shows how far the developer is in the jailbreak process since tweak injection is one of the most important components of a jailbreak and a must have for a jailbreak to be ready for a public release.
Pwn20wnd has not announced any details regarding when he plans on releasing the new unc0ver tool that will allow users of iPhone 12 and others to jailbreak iOS 14. We will report about further developments related to unc0ver as more details are available.
Disclosure: iOSHacker may receive a commission if you purchase products through our affiliate links. For more visit our privacy policy page.