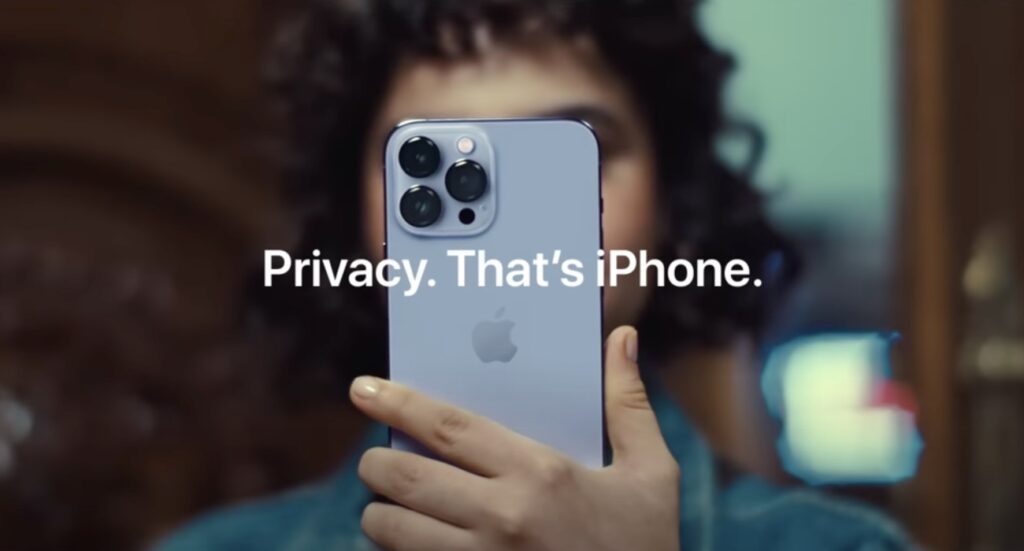 Apple has recently released a new iPhone ad on its YouTube channel that highlights privacy features of iPhone.
The company has specifically highlighted 'App Tracking Transparency' and 'Mail Privacy Protection' features and how enabling them can boost up your data privacy.
The ad features a young iPhone user whose private data is being auctioned off at an auction house, where bidders are making bids to purchase her data without her consent.
The data being auctioned includes opened and read emails, her purchases including those made in the drugstores, location data, contacts, recent transactions, browsing history, texting data and more.
The ad features an interesting dialog, which says 'It's not creepy, it's commerce', which sums up the whole data brokering economy of the Internet.
The ad ends emphasising how iPhone protects user's data and prevents apps and websites from freely accessing and selling it to online data brokers.
Watch the full ad below.