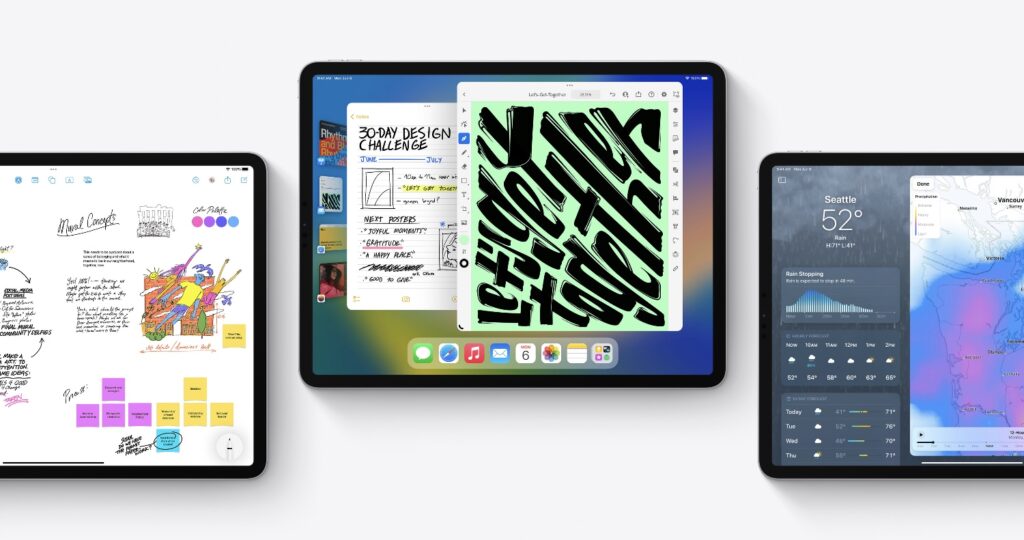 Apple has just released the iOS 16.0 update for all iPhone users. But many users are asking where's iPadOS 16's update as iPadOS 16 update is not showing the Settings app.
Normally iPadOS updates are released right alongside iOS updates, so its natural to assume that iOS 16's release will be accompanied by iPadOS 16's release, however that is sadly not the case today.
If you have been waiting for iPadOS 16 to release today, you are out of luck.
A few weeks ago Apple had officially announced the delay of iPadOS 16's release. According to Apple iPadOS 16 will not be launched today alongside iOS 16 but instead Apple said it will 'deliver iPadOS on its own schedule'.
This year Apple has also skipped iPadOS 16.0 update and in October it will directly be releasing iPadOS 16.1.
Apple has not announced the new release date for iPadOS 16, however it is expected to launch in mid-October along with macOS Ventura.
So if you have been wondering why iPadOS 16 update is not showing, now you know!
Don't forget to share this post if you found this information to be helpful.