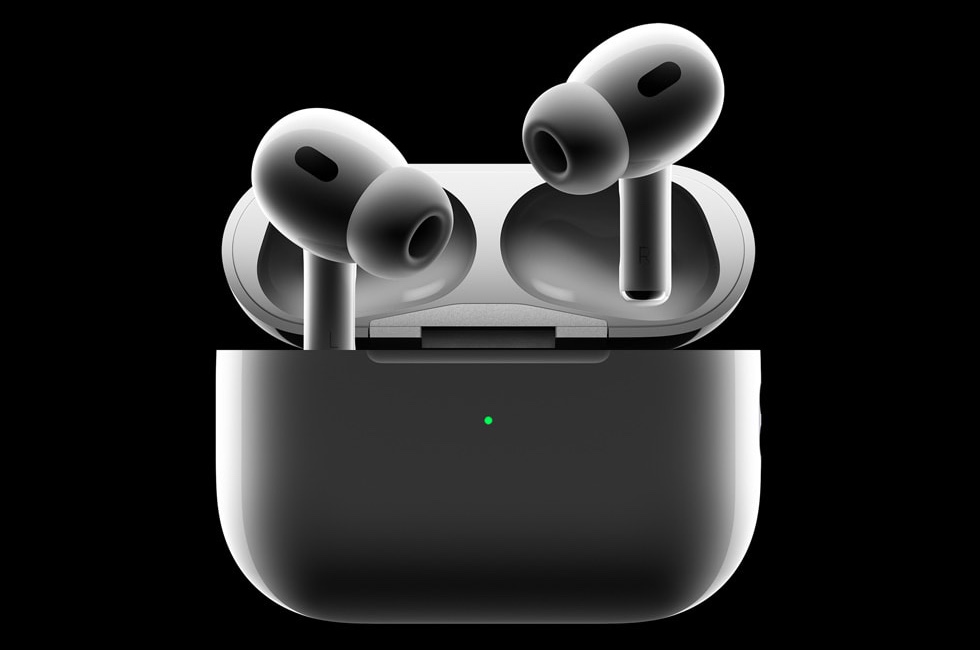 If you have a problem with charging your AirPods, follow this troubleshooting guide to get them working again.
Depending on how much you use your AirPods, you can get up to 4.5 hours of listening time on a single charge, or up to 30 hours if you constantly recharge them (this will vary depending on the AirPods model you use).
Sometimes, though, things go awry, and your AirPods won't charge the way they should. Here are a handful of suggestions on how to fix this issue.
This is a serious problem, as it could cause the issue where AirPods won't connect with iPhone.
Fix AirPods Not Charging Issue
Follow these tips to fix AirPods not charging issue and get your truly wireless headphones working again.
Make sure charger is plugged in properly
Make sure the Lightning to USB cable is securely plugged into the charging case and USB power adapter while charging AirPods or AirPods Pro. Next, ensure that the power adapter is correctly plugged in.
If you are using a Qi-compatible charger, ensure your AirPods or AirPods Pro are firmly plugged into your charger as well as the wall outlet on the other end.
Likewise, when charging AirPods Max, ensure the USB-C to Lightning cable is firmly connected to the USB power adapter. After that, ensure that the power adapter is plugged in correctly.
Let your AirPods charge
If AirPods not charging, you should place your AirPods or AirPods Pro in the charging case and close the lid. Make sure to charge your AirPods and the case for at least 15 minutes with the cable that came with the AirPods.
If you own AirPods Max, charge them for at least 5 minutes with the charging cable. Keep your AirPods Max in the Smart Case to put them into ultra-low power mode so their battery charge is preserved when not in use.
If you use a Qi-compatible charger to charge your AirPods or AirPods Pro, place the case with the status light facing up. While charging, the status light should turn on for several seconds, then turn off. Try repositioning the case if the light doesn't turn on. Charge your case with the cable that came with it if it still does not charge.
Check the Charge Status
Open your case lid with your AirPods or AirPods Pro inside and hold your case close to your iOS device. You should be able to see the charging status in the AirPods popup or in the Bluetooth battery widget.
In case you have AirPods Max, hold your AirPods Max Smart Case close to your iOS device. A charging icon should appear next to your AirPods' battery icon.
Last Resort: Contact Apple Support
In case any of the above-mentioned suggestions do not fix AirPods won't charge, then it's best to contact Apple Support. The Apple team can determine whether your AirPods or Charging Case requires repairs or replacements.
If you have any queries, let us know in the comments section.
More in AirPods