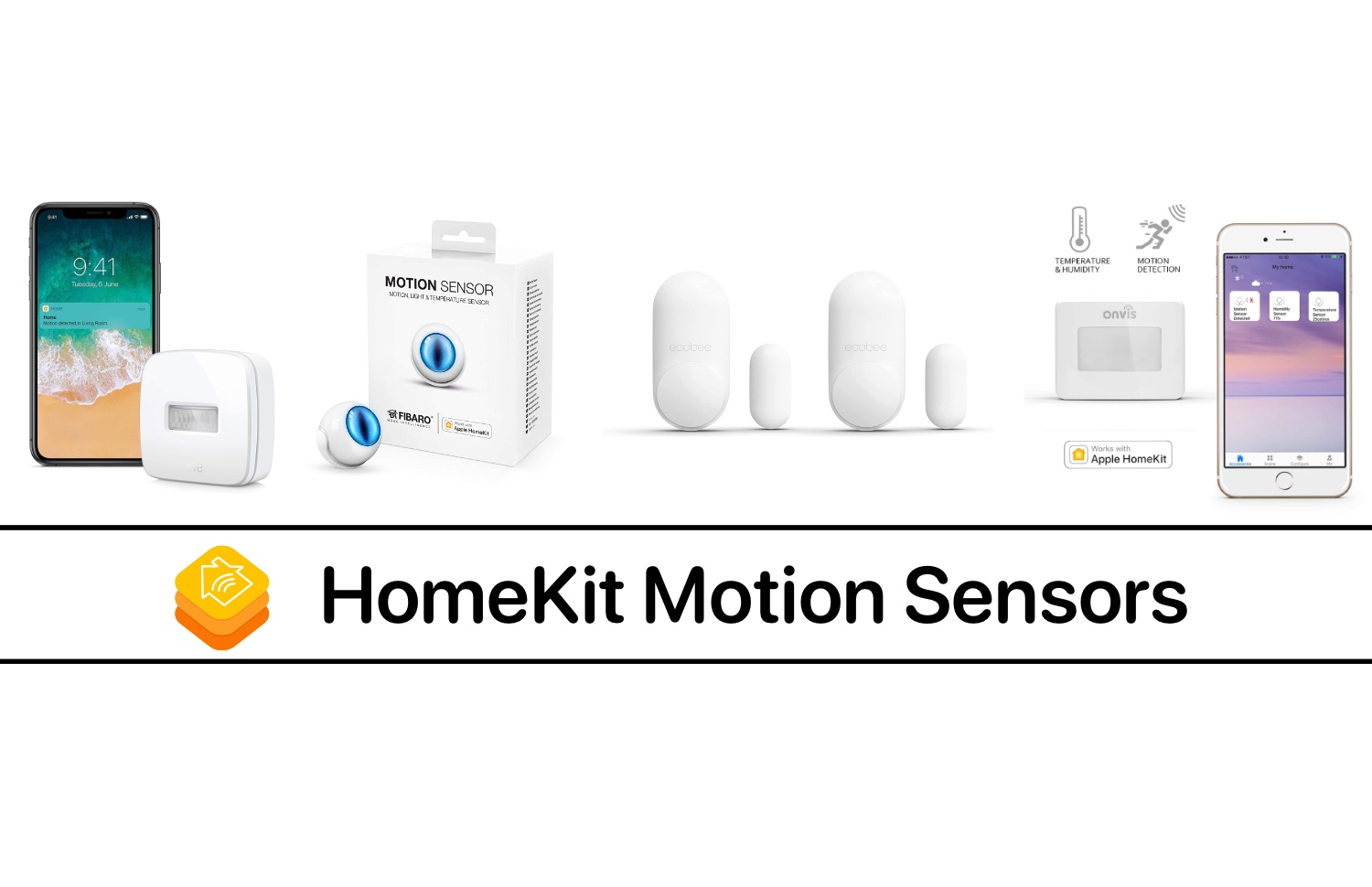 Here you will find a list of best HomeKit Motion Sensors that you can buy for triggering accessories and actions with the Home app in 2023.
HomeKit compatible Motion Sensors are a great way to improve your home automation. Using these smart sensors you can make the Home app trigger various actions and receive notifications on your device, which let you know motion was detected at a location in your house.
The HomeKit motion sensors featured in this post come as standalone devices and do not require any sort of hub or complicated installation processes. Just attach them to wherever you want to detect motion and enjoy.
Best HomeKit Motion Sensors For 2023
1. Eve Motion – Apple HomeKit Smart Home Sensor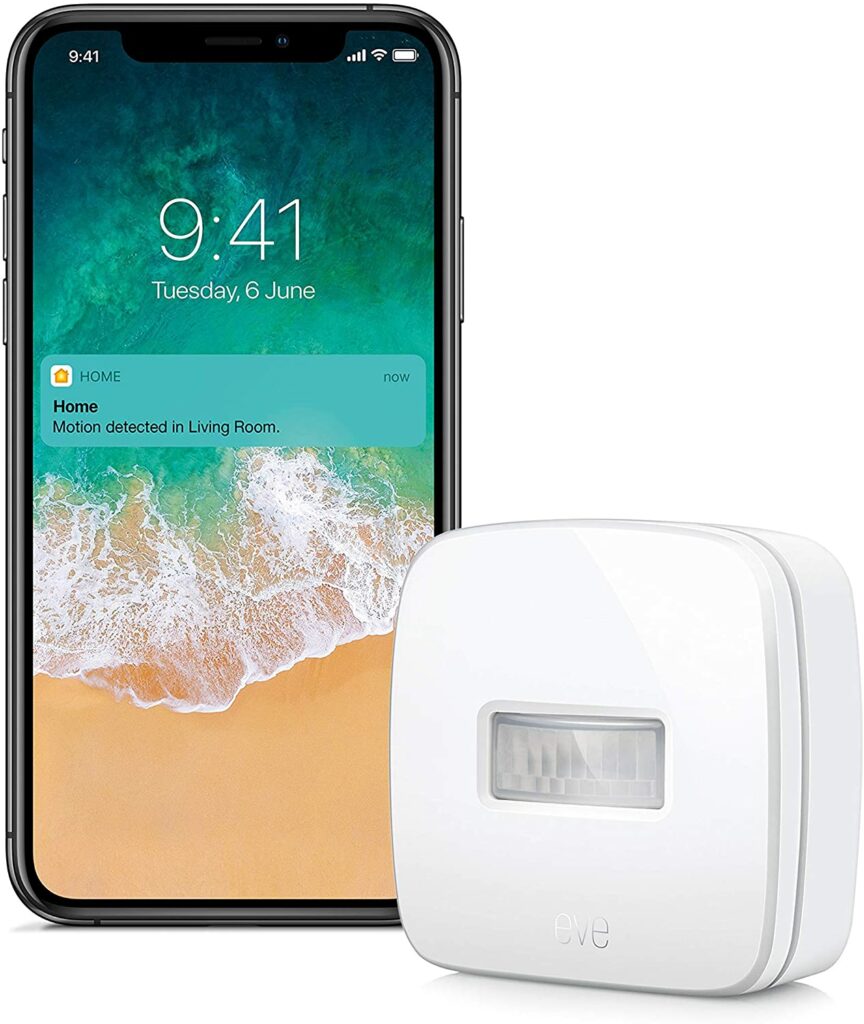 Eve can bring your home to life as you move! Eve's HomeKit motion sensors automatically trigger accessories as you enter or exit your home.
Whenever there is a movement, you are alerted especially when you are out. Thanks to the Apple HomeKit technology, Eve Motion directly connects to your iPhone or iPad via Bluetooth so no gateway is required.
Just set your foot inside and activate lights, media center, or other connected devices without needing any switches.
Its compatibility with both indoor and outdoor makes it one of the best HomeKit motion sensors in 2023. Moreover, this wireless motion sensor gives you a 120-degree field view of up to 9 meters. 
You can buy the Eve Motion Apple HomeKit Smart Home Sensor for $40 at the link below.
2. Fibaro USA FGBHMS-001 Motion Sensor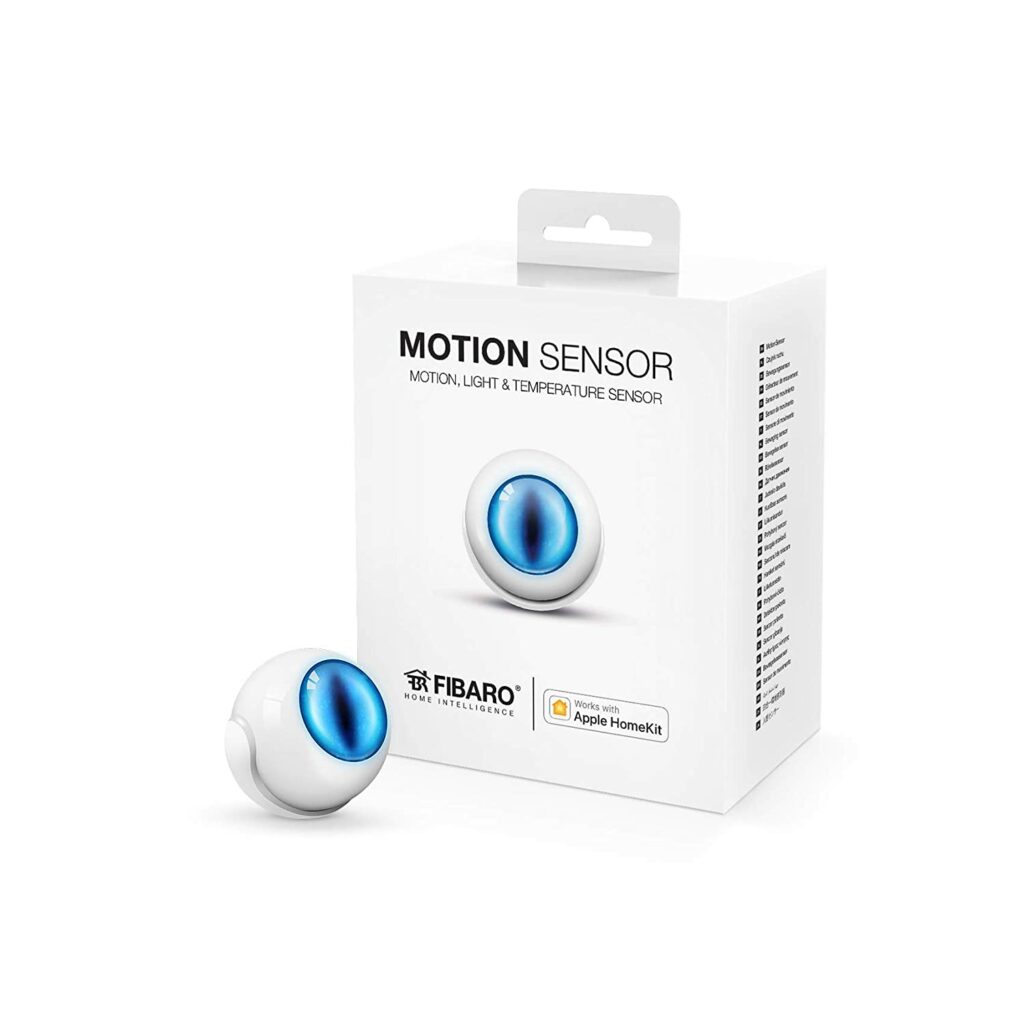 Now you can make your home truly smart with Fibaro HomeKit motion sensors. Its multi-sensors not only detect motions but also measure temperature and light intensity.
With its light settings, you can automatically adjust the light given the day or night time.
And if someone changes its location or attempts to open the case, its accelerometer detects all such movements.
This wireless motion sensor is very easy to install whether indoor or outdoor, wherever you want.
You can buy the Fibaro USA FGBHMS-001 Motion Sensor for $43 at the link below.
3. Onvis Smart HomeKit Motion Sensor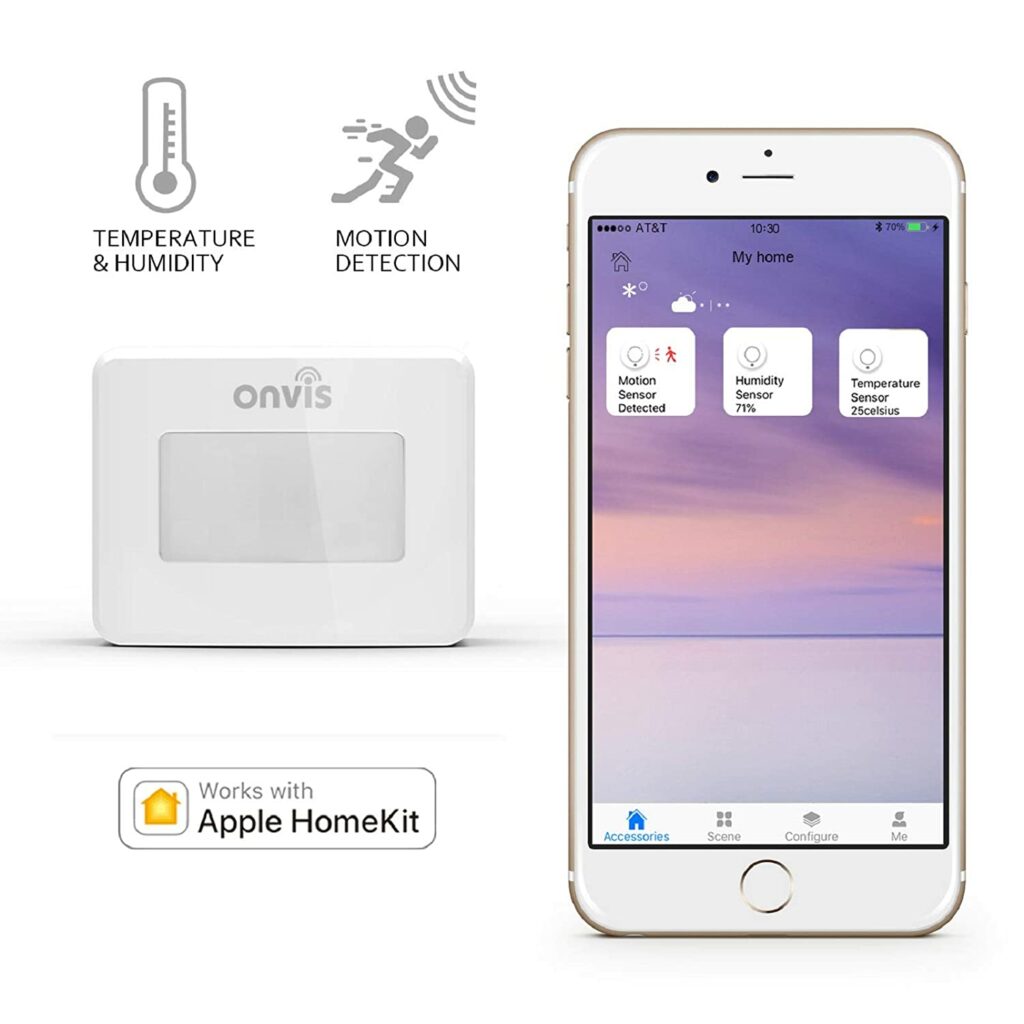 This three-in-one detector by Onvis is one of the best HomeKit motion sensors 2023 you can find. It sends instant notifications on any movement in your home and also records it.
Now securing your home remotely 24/7 is simple and easy. Apart from monitoring motions, it measures the temperature and humidity accurately.
Moreover, you can adjust the AC and heater to automatically turn on whenever the temperature rises or lowers at a certain point.
With Onvis, never enter a dark home or room, or set an alarm to detect to alert you on any movement.
This sensor only works with Apple HomeKit devices including plug, outlet, lock, camera, and bulb.
Also, it needs no hub but only an iPhone, iPad, iPod, Apple TV, or HomePod as a hub. It is powered by batteries that work up to 15000 hours.
You can buy the Onvis Smart HomeKit Motion Sensor for $27.99 at the link below.
4. Ecobee SmartSensor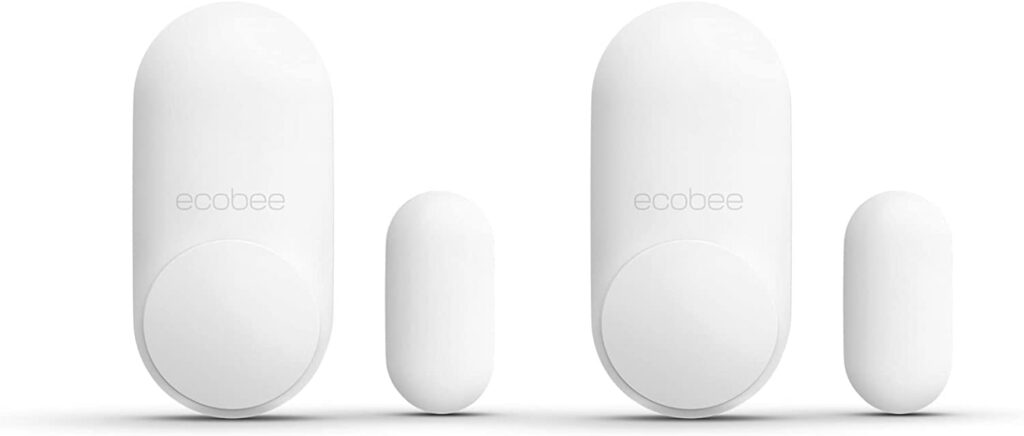 The Ecobee SmartSensor notifies you when someone enters or exits a room, which makes it perfect as a door and window sensor. In addition to that you can detect motion and use it to trigger actions in your smart home. For motion detection, it requires the user to have ecobee's Smart Security subscription.
SmartSensor offers a 120-degree motion sensor that catches activity up to 16 feet away. The best thing about this sensor is that it does not require any installation and can simply be attached to a door or window.
You can buy the Ecobee SmartSensor as a 2-pack for $68.49 at the link below.
Are you ready to try one of the listed-above HomeKit motion sensors? Share with us in the comments below.
For more iOS-supported devices and accessories, stay tuned to iOSHacker.com.
More Smart Home Accessories